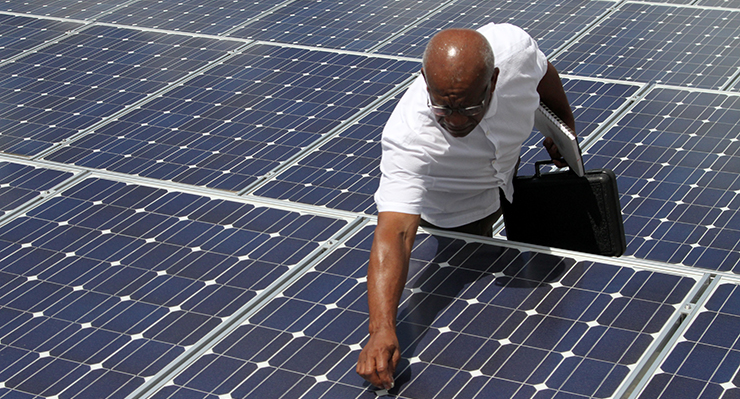 Created Date: April 25, 2018
Author: admin
Comment(s): 0
Business First Columbus: Op-Ed – Ohio's hostility to renewable energy makes the state less attractive
Decades in the making. That's how Columbus achieving recognition as a leading candidate on the Amazon HQ2 shortlist should be seen.
Unlike most of the remaining competition, the Columbus metropolitan area threads the needle on virtually every quality of life indicator, mostly by design.
High-achieving schools, housing stock with reasonable prices, and direct access to institutions of higher education, exemplary medical care and diverse cultural experiences all help set Columbus apart.