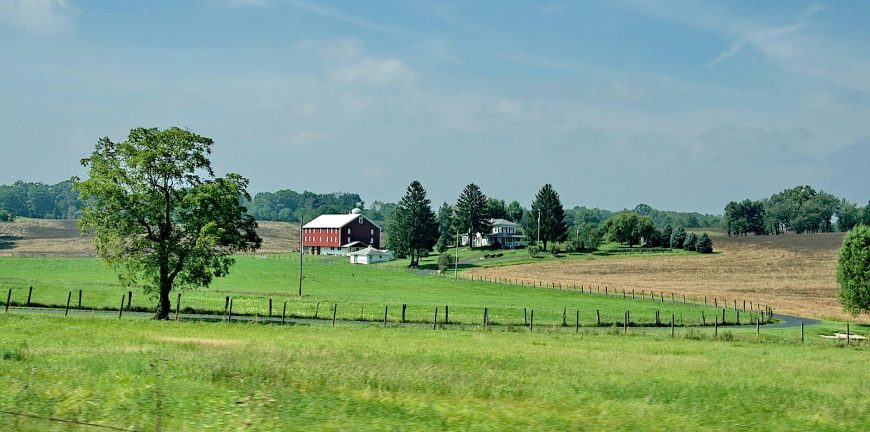 Created Date: November 02, 2018
Author: admin
Comment(s): 0
Climate change taboo topic for many farmers, but not weather patterns
Fred Yoder remembers when his father had the farm and they lived in a small, white frame house in Union County.
Yoder, 63, farms the same land and proudly examines rows of corn under a clear blue sky. He's a fourth-generation farmer with crops growing in Union and Madison counties.
Over time, Fred Yoder has noticed the impact climate change is having on his farm, and others.
Click here to read the entire article. 
Image credit: Travis Wise via CC by 2.0