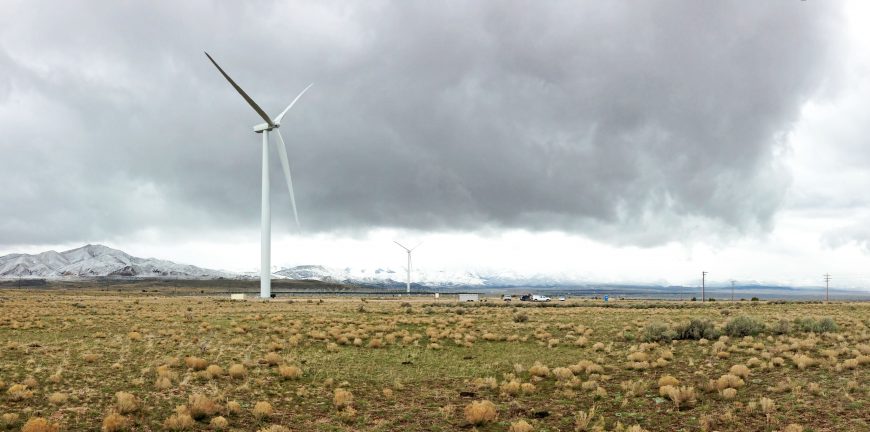 Created Date: November 02, 2018
Author: admin
Comment(s): 0
Why some see Ohio's renewable energy potential as a matter of economic and national security
After a recent trip through Ohio, Vice Admiral Lee Gunn, Vice Chair of CNA's Military Advisory Board, said this:
"The opportunities for America in terms of technology, in terms of manufacturing capacity, those opportunities that are resonant with transition to advanced energy mean that American can seize the high-ground on this, America should seize the high-ground.
Ohio, in our view, is key to this. This is an enormously important piece of America's manufacturing and technological heartland. So this is a place where we're really excited to be."
Click here to read the entire article. 
Image credit: U.S. Army photo by John Prettyman/released